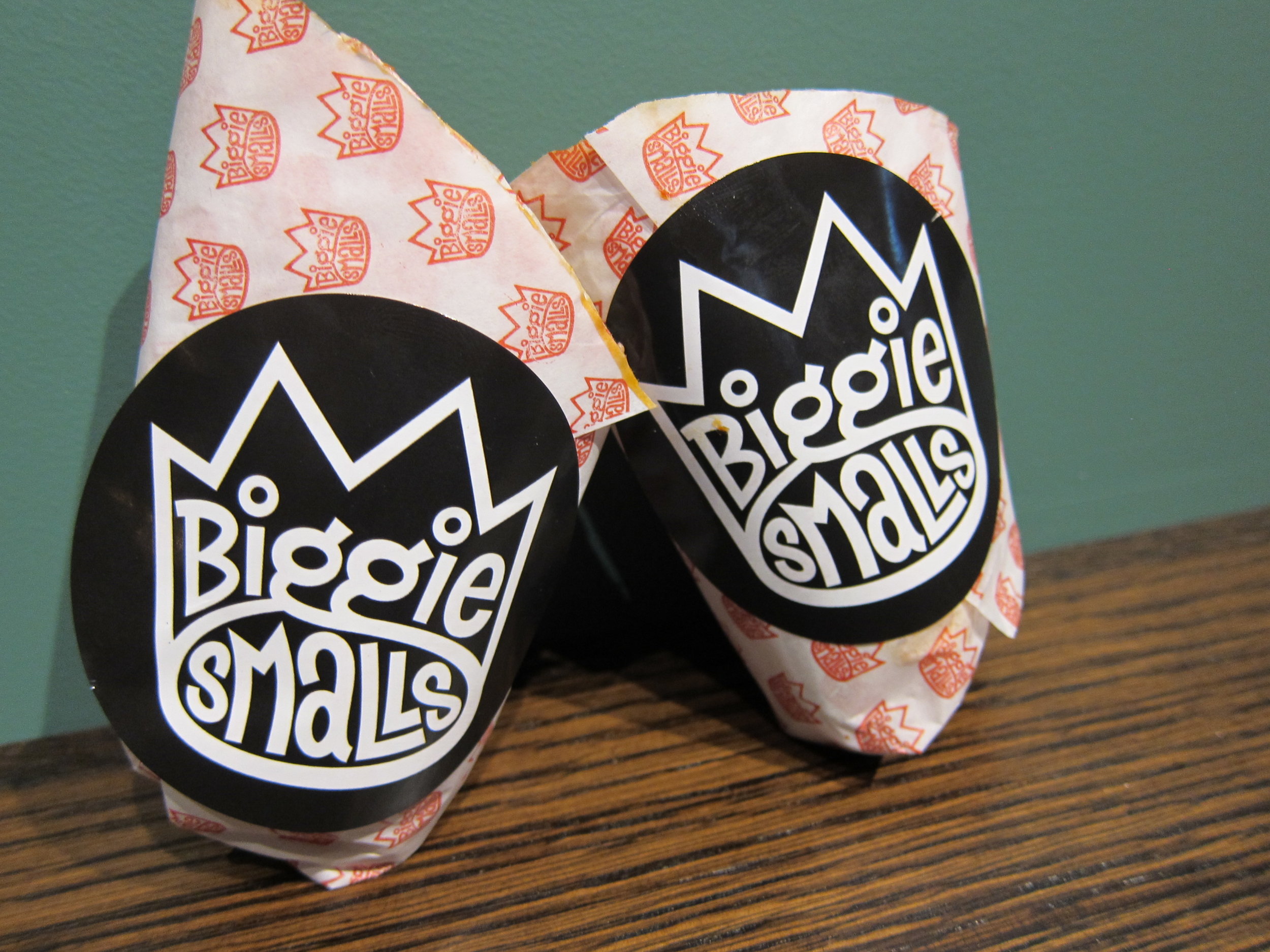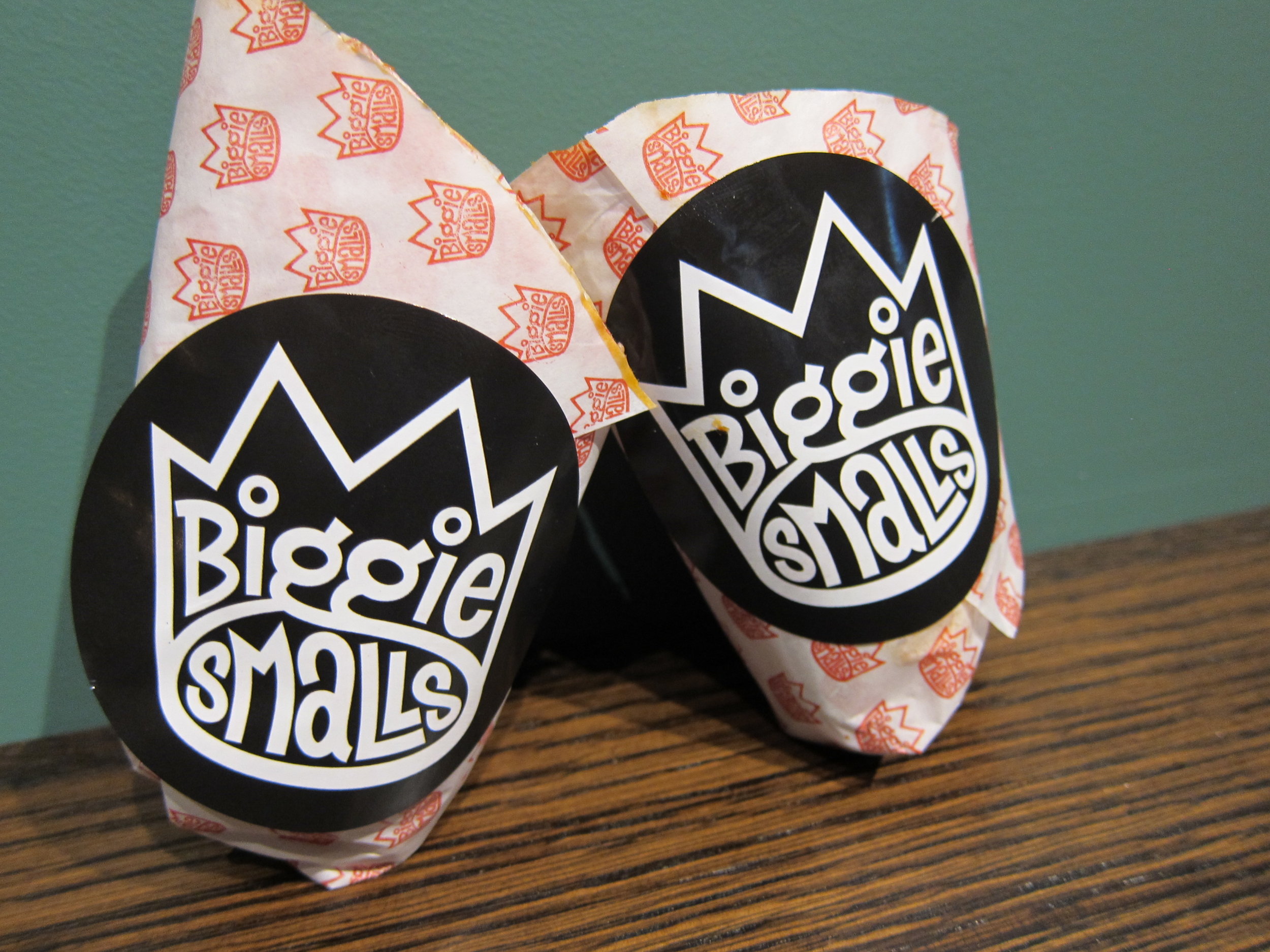 Acclaimed chef and restaurateur Shane Delia is set to open his second Biggie Smalls Kbabs store at 36 Chapel Street, Windsor on Thursday, 28th September.
At Windsor, the menu is fully reloaded with some killer flavours. Best sellers will include the 'B.S.P' (Biggie Smalls Snack Pack available with chicken, bacon and gravy) and the "secret" kbab for Windsor called the 'O.D.B' with pork and prawn shumai, hoisin mayo, pickled ginger slaw and chilli jam.
The beverage offering is unique with made-to-order cocktails including an exclusive Four Pillars Distillery 'Gin and Juice' which will change every season. The first Four Pillars' Biggie special will feature pomegranate, cloudy apple, spiced syrup and Four Pillars' 'Rare Dry Gin'.
Other house cocktails include 'Back to the Bridge' – tequila, pomegranate liqueur, Cointreau and sumac salt, 'One Love' – maple infused bourbon, bitters and smoked blueberries and 'Long Kiss Goodnight' – dark rum, spiced syrup, stewed apples and short bread crumb. Beer will be on tap at Windsor, (currently only sell tinnies at Collingwood) and brands will include the yet to open Brick Lane Brewery Co. Lager and IPA.
Set to open Thursday, 28th September, Biggie Smalls – Windsor will be sure to change people's perception of what a kbab shop is.
 
Location: 36 Chapel Street, Windsor
Phone: (03) 9417 3531
Link: www.biggiesmalls.com.au
Written by Helena Lea.